Welcome to Friday Finds, the post where I pretend my pursuit of endless window shopping actually has a purpose.
Today's topic? Terrazzo Inspired Furniture and Home Decor.
The use of Terrazzo in Interiors is trending again, and isn't it just lovely to add some terrazzo pattern that isn't really quite typical, like in your flooring or wall. Adding natural patterns in your home decor is a different take on getting some earth inspired theme for your home.
---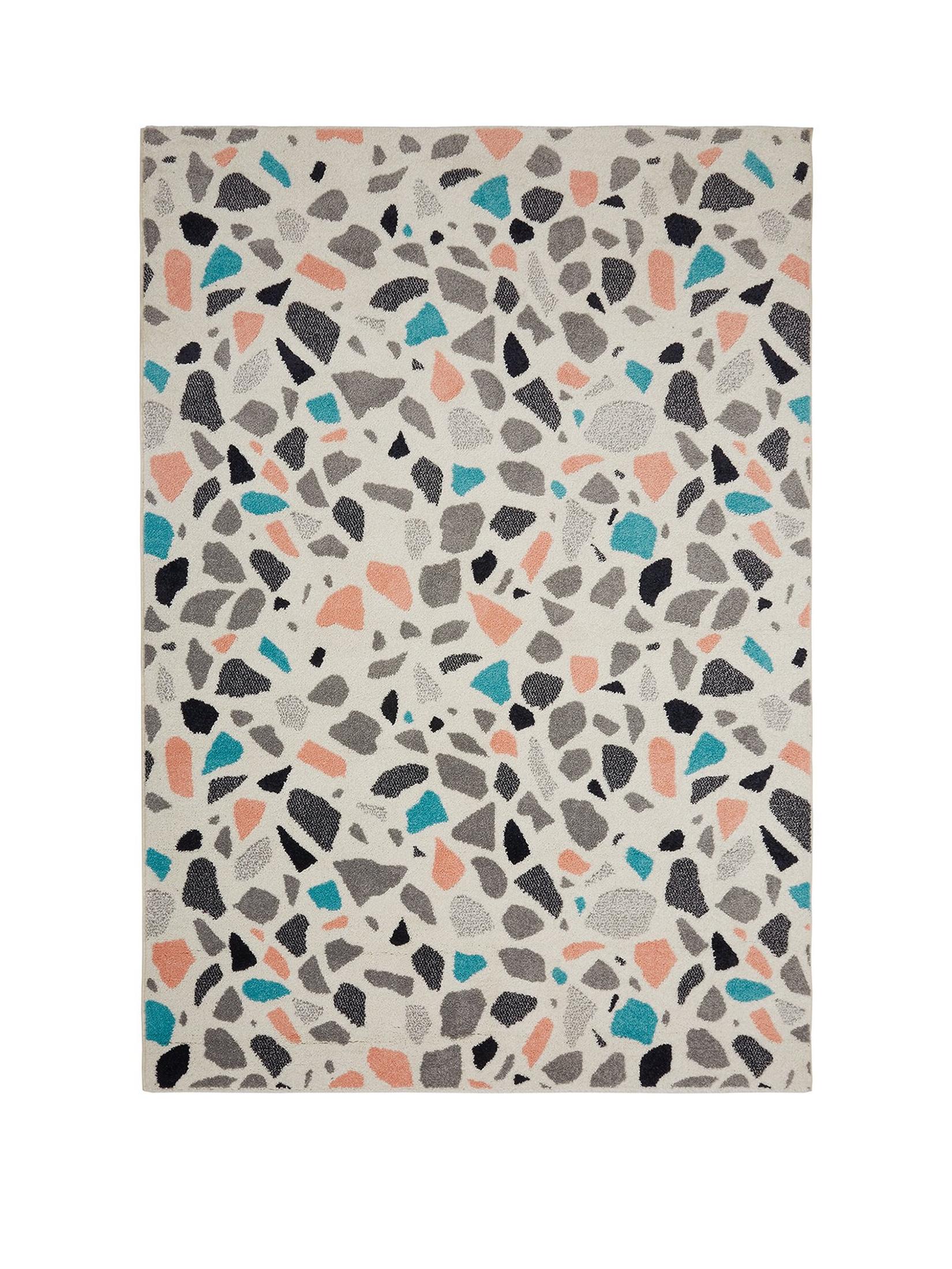 ---
1. Terrazzo Bean Bag | Amara
2. Terrazzo Cotton Duvet Set | JDWilliams
3. Side Table | WayFair
4. Cushion Cover  | Wayfair
5. Pastel Terrazzo Wallpaper | Murals Wallpaper
6.  Terrazzo Vase |  Chickidee
7. Terrazzo Rug | Very
8. Terrazzo Lamp | John Lewis
---
Need some inspiration check out 5 Interiors that Slay The Terrazzo Trend.